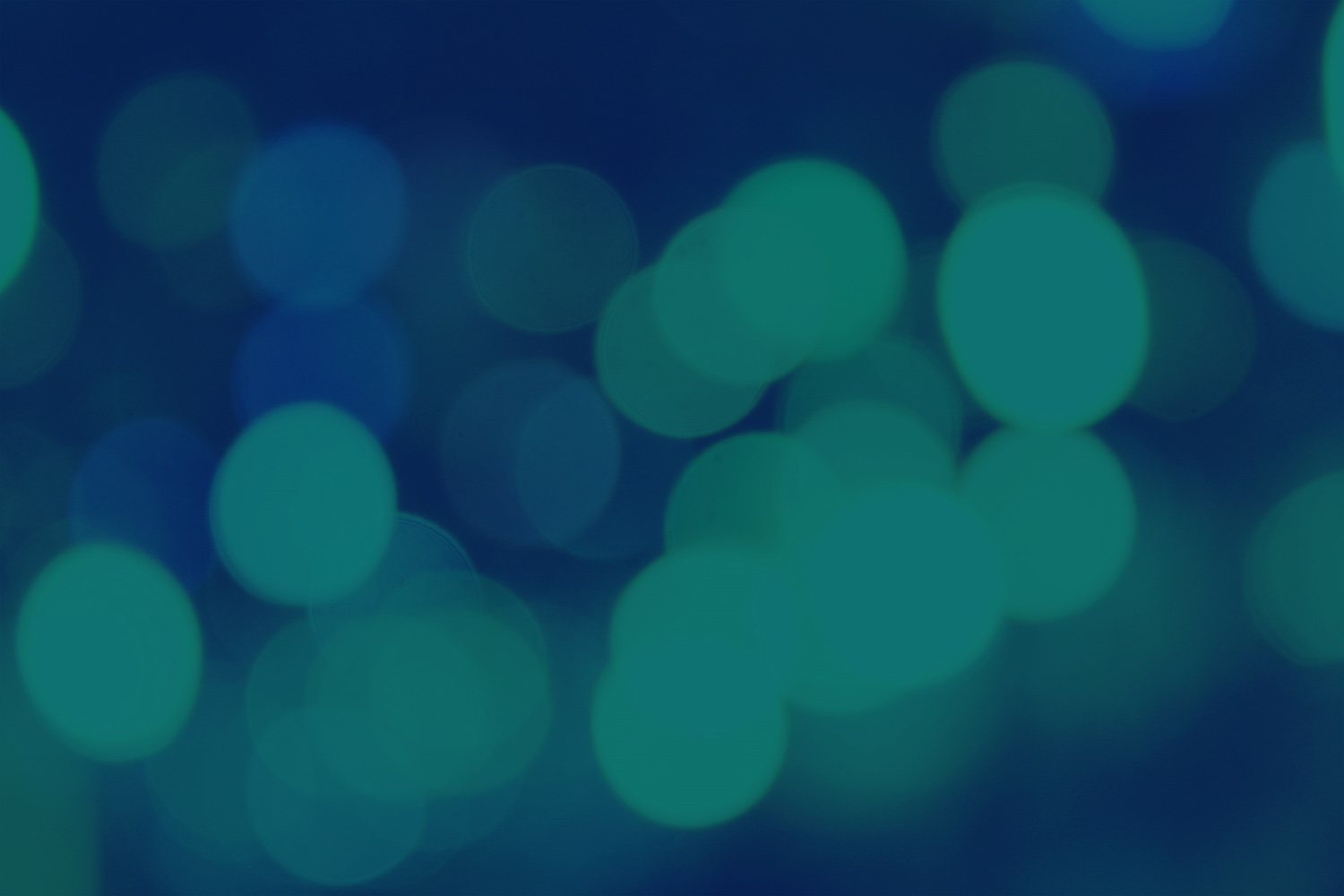 Manufacturing Services
At Cirtronics, we excel in manufacturing small to medium quantity, high-complexity, quality-sensitive products. Our expertise is in highly rigorous and regulated markets including robotics, military, security and medical technology.
Systems
We specialize in building and integrating including full mechanical and electro-mechanical systems. We have extensive experience in customized configurations and complex box builds, calibration and testing.
Assemblies
Most often, we build the sub-assemblies for our customers that we integrate into bigger systems. However, some customers choose to retain final assembly of their products in-house and outsource a wide range of advanced subassemblies to us.
Boards
Cirtronics has the equipment, expertise and capacity to assemble boards for use in sub-assemblies and full product builds. With multiple lines and automated inspection equipment, our expertise in building products for quality-sensitive applications begins at the board level.
Transition to Manufacturing
As your manufacturing partner, we offer tailored solutions. We engage early to help you create documentation, identify sourcing, and validate efficient build processes to successfully transition your product.
Learn More
Each step of the way, we're here to tailor our services to work for you.
Our Precision Engagement® philosophy drives alignment of our contract manufacturing services to specifically fit your needs. From successfully transitioning your product design to production, to testing and direct fulfillment, we tailor our services to you.
Core Certifications
ISO 9001, ISO 13485, ITAR Registered, FDA Registered
View All
What Our Customers Say
"Image Stream Medical approached Cirtronics concerning a critical project two days before Christmas. Their immediate responsiveness and capabilities made an excellent first impression. Cirtronics was awarded the program and continues to support our manufacturing needs."
"We are very pleased with our decision to use Cirtronics. For an employee owned company, they are very well structured and versatile. They have successfully built a relationship with us based on their culture of ownership, their quality and service. Since we selected Cirtronics, we haven't looked back."
"Cirtronics worked with us from the beginning, making sure that every decision and plan was specifically tailored to our needs. Cirtronics deployed resources and proactively contributed their expertise to quickly and effectively transition Ava from design to production – without consuming our valuable engineering talent."